About us ....
Biographys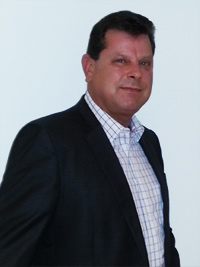 Mark Hansard- has vast experience in sales and marketing roles predominantly within the service sector with over 25 years at senior levels in the logistics and 3rd party supply chain sectors.
Mark has held key positions with Exel Supply Chain, Bibby Distribution,  Federal Express and Bertelsmann.
Mark has a huge network of senior level contacts and decision makers.
He lives in West Yorkshire with his family and supports both Leeds United and the Leeds Rhino's!
Mint Background
MINT Partnerships & Investments Ltd was formed by Mark Hansard on 8th October 2012. Mark had worked in senior company development roles at board level for 3PL/4PL domestic & international logistics, Freight Forwarding and manufacturing before decided to go it alone in order to create a unique business designed to offer sales solutions.
Mint case studies